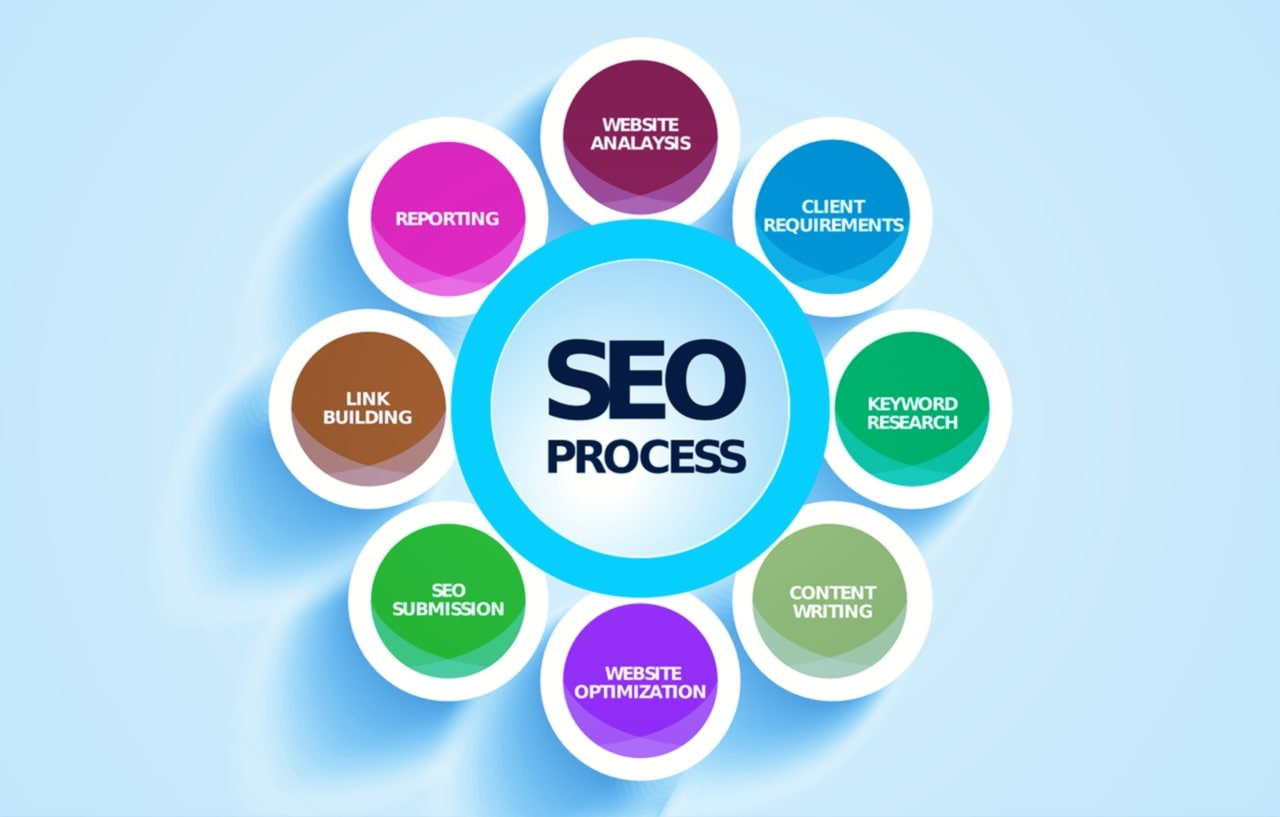 Low-Cost SEO Services in Kolkata, India
Get SEO Packages at Cheapest Rate
Hire the best low-cost SEO services in Kolkata. Budget SEO Agency is offering On-Page and Off-Page SEO packages at the cheapest rate in India. Check our price list. Everything is starting from just ₹1000 ($21).
Complete Digital Marketing Services
Our Our Digital Marketing Projects Stats
Why Choose Budget SEO Agency
Why should you choose Budget SEO Agency from India? Well, there are some strong reasons that I will present you with. We are the most affordable Digital Marketing Agency in the World. None can match our price. You can not avail, our type of solutions at this price from anywhere else.
SEO Cost is Cheapest in India
Our Digital Marketing Agency provided SEO service cost is the cheapest in India, along with the World. There are many other agencies that gives you the same facility at much higher rate. Are you satisfied with their assistance?
I am not saying that most of other Digital Marketing Service providers are bad. Some SEO professionals could gave you the exceptionally good results you didn't even think of.
Hiring these accomplished SEO experts could cost you ₹50,000 – 200,000 ($750-3000) per month. But we are giving you Search Engine Optimization solution in just ₹1500-5000 ($21-60) for every month.
SEO is a Long Process
SEO is a fairly long process. Your website need to pass a huge numbers of tests, online in order to get rank. Please check the On-Page SEO checklist below:-
On Page and Off Page SEO Pricing
On Page SEO
Optimization of Meta title, Description, Open Graph etc.
Google Search Central, Google Analytics Tool, Social Sharing etc.
Off Page SEO
Social Media, Article and Blog Posting, Social Bookmarking etc.
Submission of Infographics, Youtube Intro Videos.
Truthful opinions about our Digital Marketing Services
What Our Clients Say About Us
Budget SEO gives me the opportunity to get the optimization job done at the cheapest cost, at $39.
I've designed my website from BudgetSEO at ₹3000/-. And I am satisfied with the result.
I hired them for On Page SEO service. They took $14 from me and did the job.
I needed Content Writer who can rewrite some articles for me. They did it good.
Best SEO service provider at the most affordable cost in India
BudgetSEO agency is the cheapest SEO agency in Kolkata. We are committed to provide the best low cost SEO services in India. We can provide cheapest On Page and Off Page SEO solutions to the whole World. Our affordable SEO packages starting from just ₹1000 in India, $14 for other foreign countries.
Features of Our SEO Services
Learn about the advantages of Budget SEO Services in India. We include almost each and every crucial SEO modules in our best Search Engine Optimization solution. We would like to help you to grow your digital footprint across the world.