Affordable Content Writing Services in India
BudgetSEO presents you the best content writing services at low cos in Kolkata, India. We serve you all kinds of web contents, from web page to blog and article writing.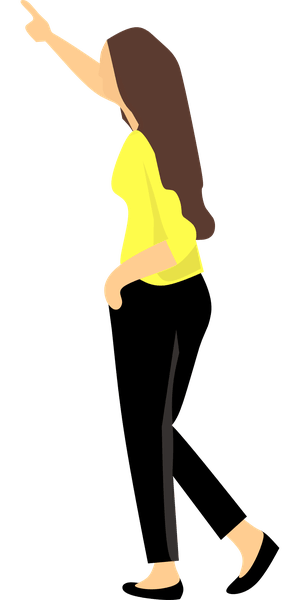 Hire Website Content Writer at Affordable Rate
From BudgetSEO agency, you can hire website content writer at afforable rate. Its very crucial to serve high quality web contents to make a website valuable. We will write high quality website contents for you.

Writing for the web page is a really demanding task. As this is a part of content marketing strategy, website content writers need to write engaging contents for the website visitors. These contents will contain valuable information about your products and services.

Website is like your shop or company office. Obviously the first look of your website/shop is important. But if they cannot find any valuable information in there, they will leave it. This is why you need to post valuable contents on your site and keep people occupied.

We write 100% unique standalone contents for your website and web pages. We will add valuable information about the products/services that you offer in our writing. And it will be completely authentic and unique.
Cost-effective Article Writer in India
Articles are very important to make your blogs highly engaging. You can appoint cost-effective article writer in India, from BudgetSEO Agency. Our SEO content writing services are very effective and economic.

If you want people to visit your website via other valuable sources, then Blogs and Articles are important. Writers consolidate complicated subjects into their writing and present them with simple words and sentences with their blog/article.

If you have high quality blogs on leading blog posting sites like Blogger, WordPress, then people will read them. Many of them will eventually visit your website and may become your client.

From writing 500-1,000 words blog to 800-2,000 words article, we have proved ourselves as a worthy content writing service provider in India. You can check our written contents that are posted on high domain
authority sites like Hubpages, SooperArticles, ArticleCity and many more.
₹
.40
/word
500-600 words web content writing for any purpose.
₹
.45
/word
601-1000 words SEO Content for websites.
₹
.50
/word
1001-2000 wods content for Blogs and Articles posting.
Article Rewriting Services
BudgetSEO Digital Marketing Agency also offers you Article Rewriting services at affordable rate in India. And our assistance is for the whole World. Our expert web content writers will rewrite any article for you. It does not matter on which part of the World, you reside in.

If you are expecting something other than just rewriting, then say so. Our article writers are very efficient to add some extra and unique essence with their creativity and talent.
Web Page Content Rewriting

Blog Content Rewriting

Article Content Rewriting

Book Page Content Rewriting