Writing and Grammar are an inseparable part of content writing. This is why it is important to correct grammatical mistakes at the time of producing web content. Today, I will show you how to correct those Grammatical errors for free when you are ready to publish your content across the Web.
When it comes to promoting something (be it products, or services, or something else), content plays a very crucial part. None can deny that content is the heart of the Digital World. If you can produce great web content, then the viewers can be able to establish a proper connection with you.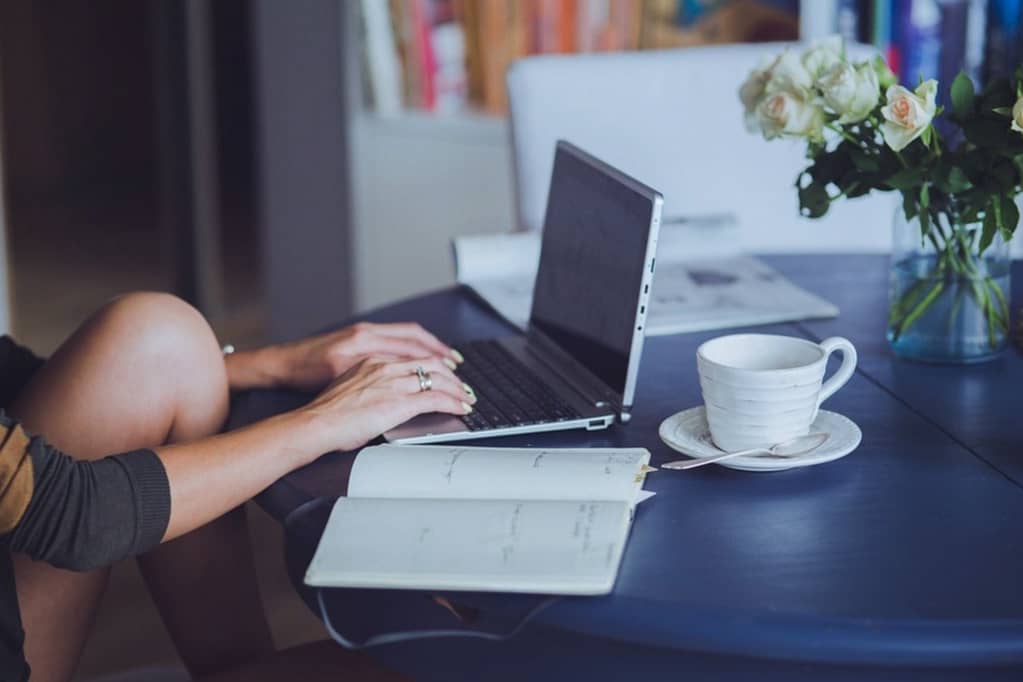 Crucial Elements of Great Content Writing
At our low-cost content writing agency, the writers are always eager to produce great Web Content for the Clients. Sometimes, freshers can do that better than the experienced, as they have better writing skills.
This is why good writing skill is very important to produce great and engaging web contents. There are crucial elements in Content Writing that everyone should know about. These are:-
Grammar
The complete system and structure of the English language is Grammar. We all know about the Parts of Speech that tells us about Noun, Pronoun, Verb, and so on.
Spelling
Punctuation
Now, coming to the main point I will tell and show you "How can you check the grammar of your writing for free?" Well, all tools are available online. You just need to find and utilize them. There are two types of tricks that I will mention.
Grammar check with Browser Extension
Grammar check without Browser Extension
Use Browser Extensions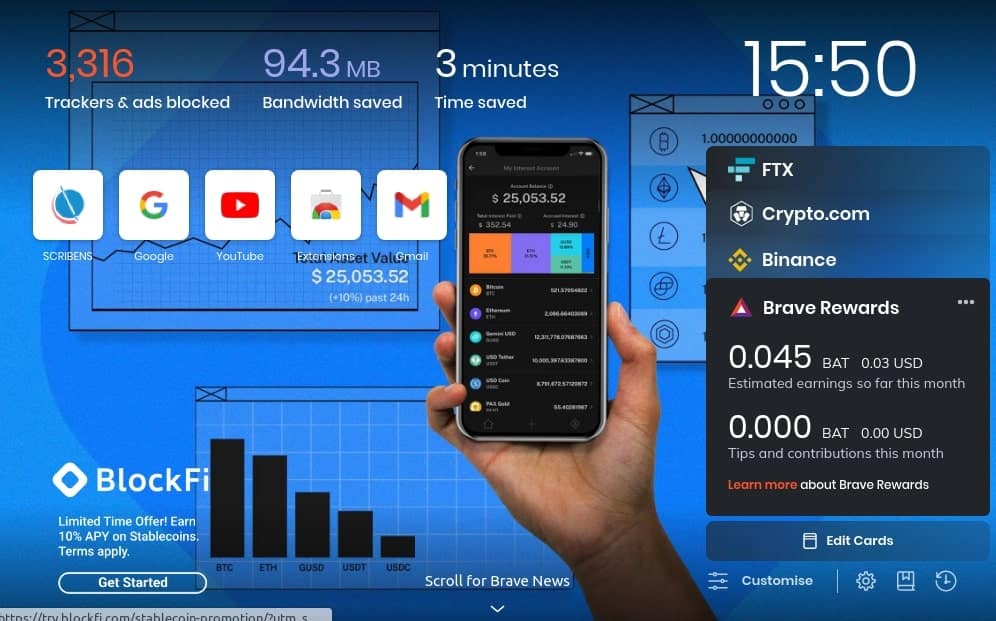 You can call browser extension as a tiny software that provides more features and functionality to the Web Browsers. Most of them are available on major web-browsers like Google Chrome, Mozilla Firefox, Microsoft Edge, Apple Safari, and many more.
So far, Grammarly is the best browser extension that you can utilize in managing your content writing. It is available for free on Chrome, Firefox, Safari, and Edge. It provides you a well-designed interface and automated text caching option when you are writing something on any web page.
Grammarly will automatically detect if you have written or copy-pasted texts anywhere in your browser tabs. You will get the options to correct your grammatical mistakes regarding spelling, punctuation, Parts of Speech, and many more. It also gives you the option to find out the tone of the particular piece of Writing.
I have made a video about it on YouTube. You can check this "How to Install Grammarly Tutorial" for more information.
Apart from free usage, you can also buy premium features that can add more functionality to your writing.
Setting Genre and Subject related writing tone and style,
Check, how much of your writing content is plagiarized and unique.
Get suggestions to enhance your vocabulary.
This is another extension that perfectly works in correcting your grammar. Language Tool Extension supports most web browsers. Hence if you cannot get Grammarly, or your web browser is not supported, then use it as an alternative grammar correction tool. It also shows the mistakes and offers rectifications.
There is a small that I have made regarding the installation of Language Tool in your Web Browser.
Check Grammar Without Browser Extension
Well, if you don't want to use extra software like browser extensions on your web browser, then it's perfectly fine. Still, you can check the grammar of your writing for free in the best possible way. There are plenty of online tools available for doing the job.
Scribens.com
The easiest and simple way to eliminate grammatical mistakes is to use Scribens. It has a very simple interface that is intuitively easy to use. Just go to scribens.com, write or paste some writing in the text area and click on the check button. You will see the list of mistakes in the text area decorated with a red underline. Just click on the word and you will see suggestions. Click on the Suggestion and you are done.
VirtualWritingTutor.com
Now we will talk about advanced grammar checking and making corrections. Virtual Writing Tutor offers the most advanced by easy way to erase mistakes in writing. Here, you can check the following advanced features.
Word Count,
Check Grammar,
Score Essay,
Check Target Structures,
Check Punctuation,
Check Essay,
Check Writing,
Check Vocabulary.
Cons:
Although you can use many advanced features in Virtual Writing Tutor, still it lags the feature to automatically correct the mistakes. If you wish to check your writing extensively, then you can use it.
Conclusion
Grammar is the most important part of any kind of writing, whether you are writing for the web or book. People need to understand every word that you have to say. Our expert content writers in India know it, and they extensively utilize Grammarly to erase all kinds of mistakes from the writing.